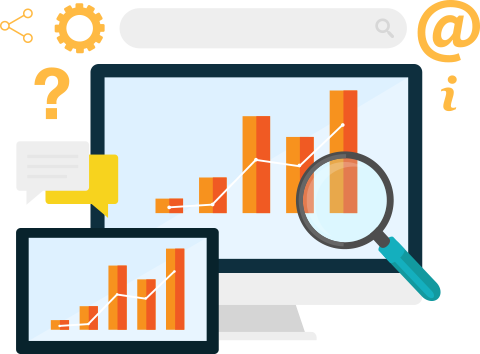 Where is your business headed?
A marketing plan is the map that will get your business where it's going. Clarifying your goals, values, and objectives, is the first step toward creating a workable strategy that pays off in loyal users, clients, or customers.
Clear differentiation to help you stand out
Clearly communicating how you and your business are different from every other player in your market is the best way to build confidence and loyalty. We'll work with you to hone your message and clarify your values so you stand out from the crowd. We will then help position you as the leading problem-solver to address your ideal user's needs.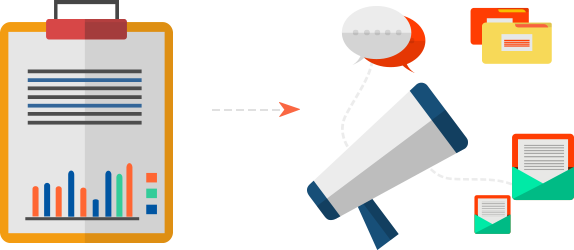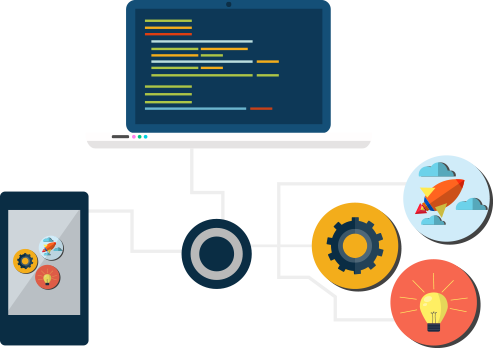 If your aim is to create astonishing growth, whether you're a startup hitting the ground or running an established business hoping to boost lagging performance, we'll help you find sophisticated ways to engage potential clients. Our comprehensive marketing plan will help you reach your goals by choosing the very best tools and data to give you room to grow.
Want to find out how we can build a great
marketing strategy?