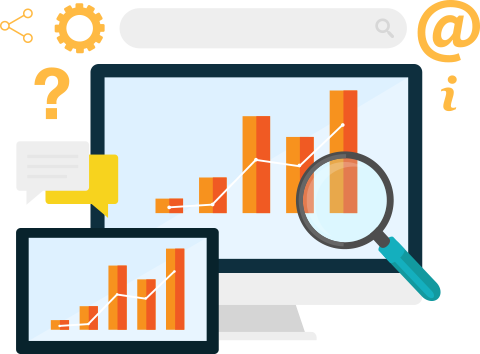 Automated marketing that isn't robotic
Keep your brand front and center in users' minds with tools to automate and streamline routine processes while advancing the user through well-designed funnels towards their ultimate decision to make a purchase.
Automation makes your job easier
Make smart use of the latest automation tools to stay in touch, personalizing the automation process with messages tailored to each user. We'll help you generate organic growth by collecting and leveraging all the data available about your users, such as names, technology, and other user and company information.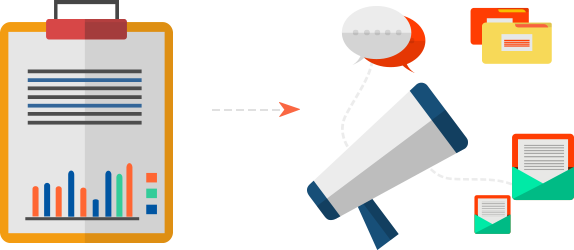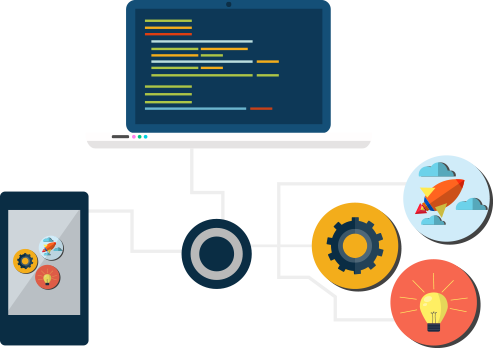 Automate smarter, not harder
Our approach to automation works with qualified leads or signups, through multiple channels, so it produces better results than a scattershot approach. Our smarter strategy simplifies the process of user segmentation, ensuring the most relevant messages are sent and creating a more efficient on-ramp for success.
Want to incorporate marketing automation into
your strategy?