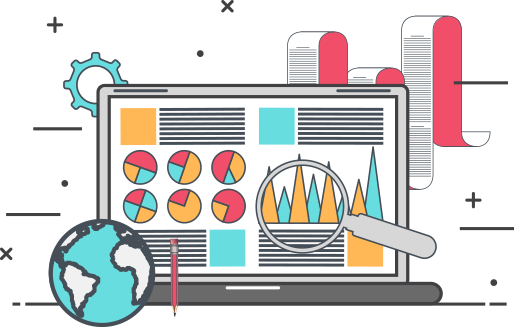 At Konverto, we believe in cutting to the chase to get you results by using a range of powerful tools and strategic blueprints to help you nurture and win over users and prospects to start growing revenue right away. With over 15 years of experience in digital marketing, sales and startups, our clear and straightforward process will simplify all your marketing and business projects.
There's no trick to it, and no, we're not geniuses… but we've walked this road before and know where the pitfalls are. We've seen what works and what doesn't for businesses like yours, so you won't have to make those mistakes.
Whatever your industry, whether you're starting out big or small, we'll work with you to identify your goals, values, and priorities and then use these to help you find your voice online.
We specialize in user journey optimization, automation funnels, campaigns via email, social media, and more, SDR automation, and nurturing leads – all to help you cut through the noise and convert casual traffic into solid revenue.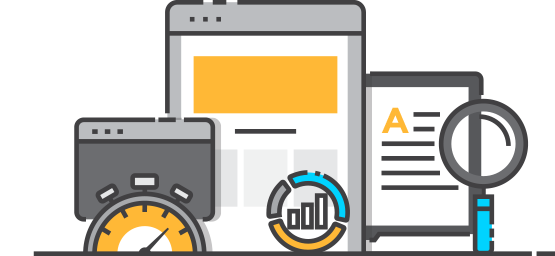 Our Mission
They say a goal without a plan is just a wish. We'll help turn all your goals into plans.
Contact us to talk about your
digital strategy needs