Conversion Rate
Optimization (CRO)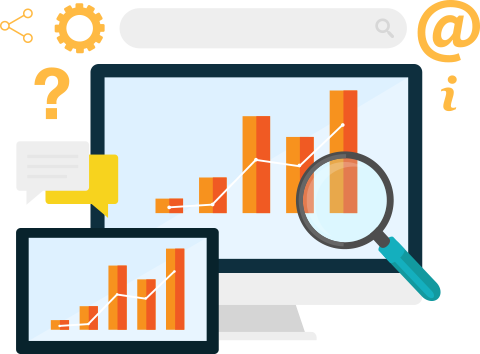 Why is the user's journey so important?
Today, in-depth analytics and analysis are an essential asset that can help you drill down and see exactly which parts of your site are engaging visitors. There's no excuse for not taking advantage of this powerful tool.
UX data analysis to gain insight
What are your users telling you? Analyzing the user journey can help you understand where you are engaging visitors – or losing them. We'll analyze user recordings, heatmaps, and analytics to find the blind spots and revenue opportunities in your user journey, so you can increase revenue, reduce churn rate, and build long-term engagement.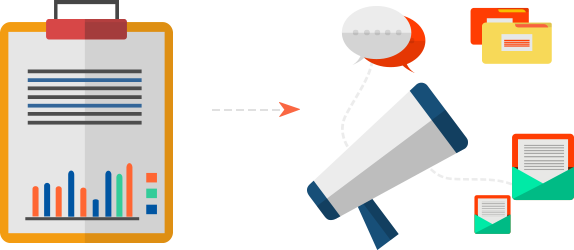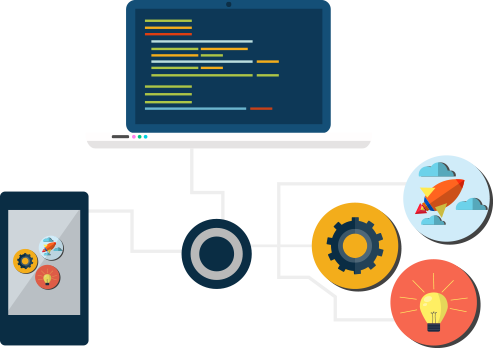 Optimization to build conversions
Once we've assessed thousands of data points from user journey tracking, we'll have the insight necessary to help you make the most of every interaction, guaranteeing that you can create consistent engagement and excitement about your brand or product.
Turn your site into your greatest
selling tool