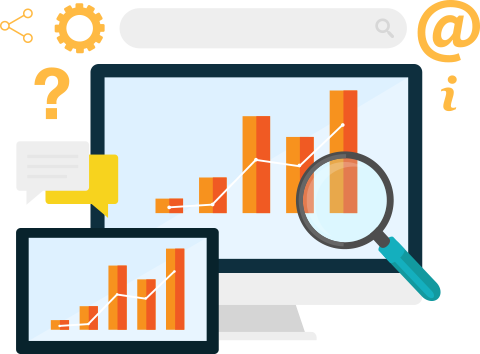 Americans alone spend 11+ hours a day online and the rest of the world isn't far behind. A huge portion of that time is spent on social media. Knowing who to target, where, and how, can make or break your campaign.
Social media isn't one-size-fits-all
Part of our business is knowing who uses which social media venue and why. Facebook users aren't the same as Snapchat users, Instagram users, or LinkedIn users. We'll help tailor your message so it speaks to each channel. Smart social media targeting creates a friendly, authentic face for your company like no other channel can.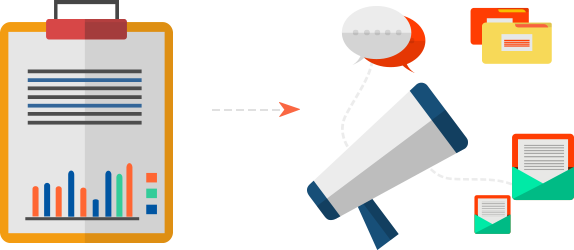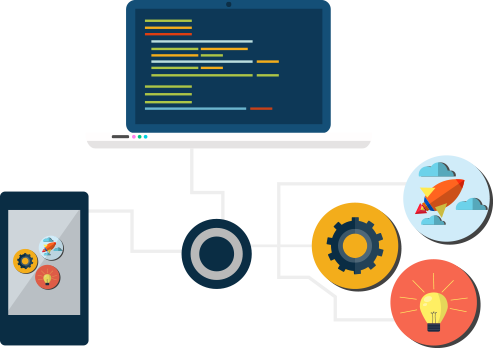 Drive engagement through awareness
It's not enough to make an impression. You need to know who are you making that impression on. We'll help you clarify the campaign goals, and then engage social media users by demographic, history, geography and interest to ensure that you're reaching your intended users while reducing your costs per lead or sale.
Want to build an airtight social media
strategy?