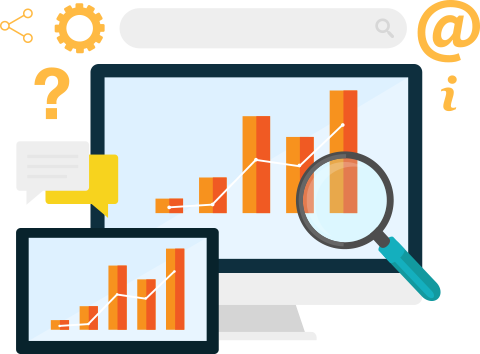 Are you running PPC campaigns in the dark?
Do you have all the information needed to make the most of your PPC budget? Done right, PPC can be cost effective and precisely targeted. We'll back up your investment, shedding light through insightful analytics, click tracking, and conversion data to demonstrate ROI and make your PPC campaigns on GoogleAds, Facebook (and more) really pay off.
Monitoring PPC campaigns is essential and fortunately, we have many powerful tools to help us do it for you. We'll use realtime analytics to help you figure out exactly what drives your ideal user's decision making, letting us tweak your campaign, run A/B testing for ad copy, images and landing pages, and gather data to help us optimize your campaigns for maximum results.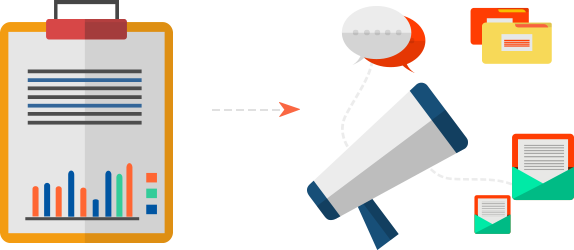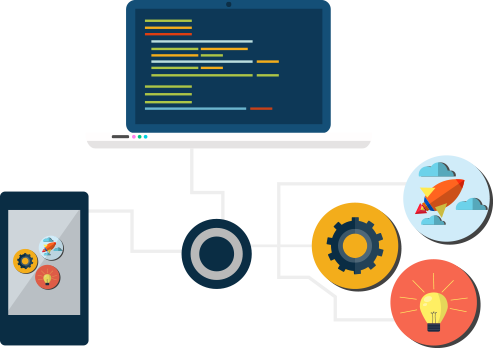 The lifeblood of digital marketing
PPC is the lifeblood of digital marketing because it promises cost-effectiveness and the flexibility to select users and segment your market – with concrete, measurable results. With 15 years experience and proven results helping clients build winning campaigns, we have the tools to help you harness the potential of PPC to establish your online presence.
Want to get the most out of
PPC?