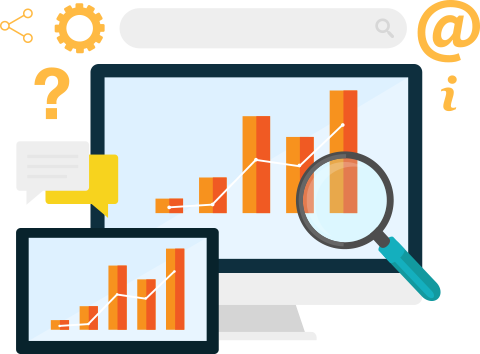 Harness LinkedIn's B2B Power
Beyond social media, LinkedIn has become a serious business venue and an ideal way to reach relevant B2B prospects. We'll work with you to find your product's target audience, then reach out through a closely targeted campaign based around a set of automated messages using the best performing tool. Interested prospects are directed to a human team member while irrelevant leads are eliminated — building optimal efficiency and value.
Isn't automated marketing enough?
Automated marketing can be a powerful way to reach casual browsers and build interest and excitement. But for more exclusive products and for nurturing serious business connections, the human touch is a more effective and efficient way to position yourself around an image of quality and dedication.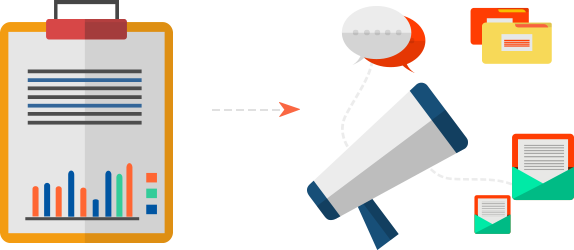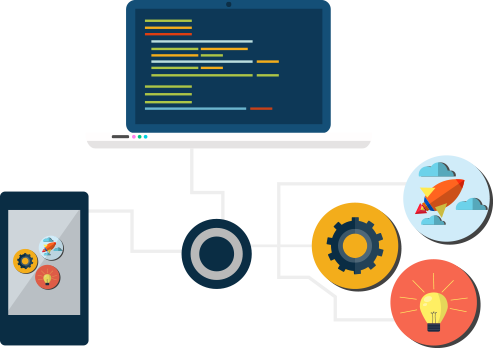 Maximum coverage and efficiency
We'll help you choose a strategy that offers maximum coverage and efficiency while humanizing your product or service, generating leads who are primed and ready to buy. You'll get the best of both worlds and save time and resources, so you nurture only the very best prospects.
Ready to generate dozens of
sales qualified leads?